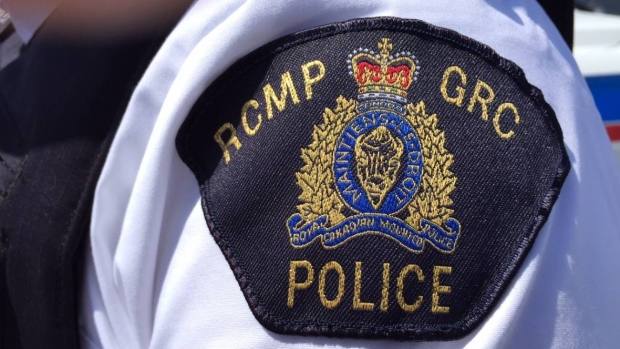 [ad_1]

Saskatchewan RCMP says a nine-year-old girl was seriously injured when she was bitten by two dogs on the Fishing Lake First Nation. 
The incident was reported to Wadena RCMP just after 6 p.m. CST Friday, according to a news release.
The girl was transported to hospital in Wadena, then taken to Saskatoon. 
The two dogs belonged to a resident on the First Nation, police said. 
The dogs were euthanized by a community member at the direction of chief and council according to police.
Fishing Lake First Nation is about 210 kilometres east of Saskatoon.
[ad_2]