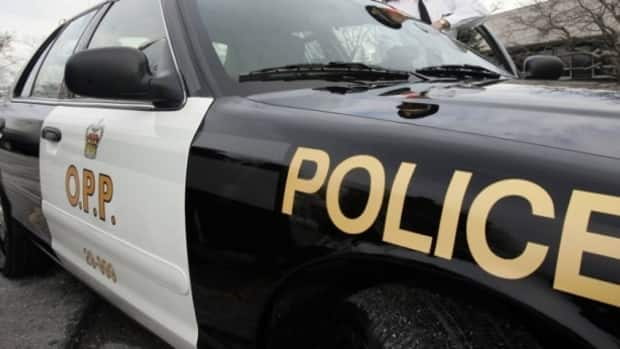 [ad_1]

Police have released the name of the young man who died Sunday in a collision on Highway 11, east of Mattice, between Hearst and Kapuskasing.
The collision happened at approximately 9:45 a.m.  Hearst OPP and the Cochrane District Emergency Medical Services responded where the driver of the passenger vehicle had died after a collision with a tractor trailer.
The deceased has been identified as 19-year-old Shawn Grondin of Schumacher, Ont.
A post mortem examination has been scheduled for Tuesday.
[ad_2]