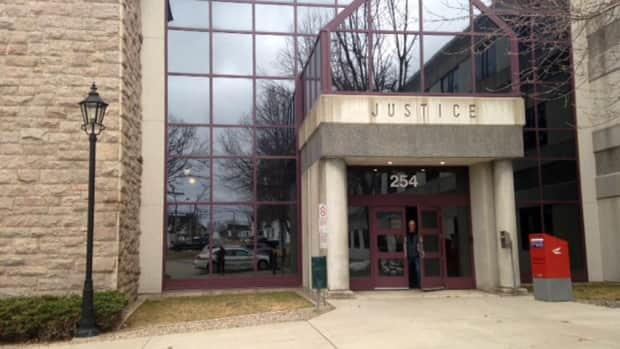 [ad_1]

The coroner's inquest into the death of Jean-Guy Boudreau has been scheduled for June 26 to 28 at the Bathurst courthouse.
The 68-year-old Boudreau died on July 4, 2016, during a workplace accident at a construction site in Beresford.
Police believe he was killed when something fell on him.
Witnesses will provide evidence to presiding coroner Steve Gibson and a jury to determine the facts surrounding Boudreau's death.
At the time of the accident, WorksafeNB said the death was under investigation and it could not confirm any details.
Boudreau was known in his northern New Brunswick community as someone who was always ready to lend a hand and put a little bit of himself into each project he was a part of.
The inquest will give the jury the opportunity to make recommendations on how to prevent future deaths in similar circumstances.
[ad_2]