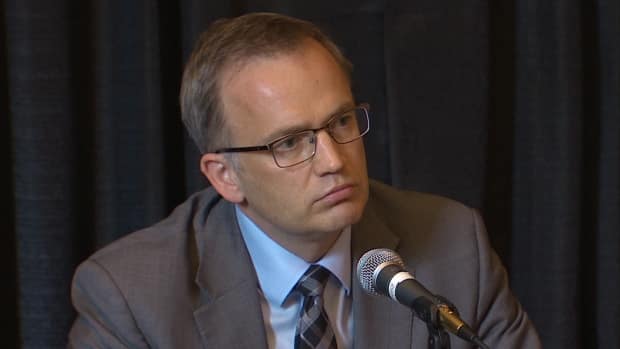 [ad_1]

Dr. Richard Florizone will be stepping down as Dalhousie University president in the new year to take a job leading a new research lab in Waterloo, Ont. 
Quantum Valley Ideas Lab is a non-profit focused on quantum devices and their applications. It has major funding from the Ontario government and connections to the University of Waterloo.
Florizone told CBC News it is both exciting and bittersweet to be stepping down from his position.
"The opportunity of a lifetime has arisen and that's to go back to my physics and engineering roots to help lead what I'd call the quantum revolution for Canada."
Highlights
Florizone said the highlight of his time at Dal was the people.
"As president you depend on fantastic faculty, students, passionate supporters," said Florizone.
Florizone's five years at the helm of the university have been marked by record student enrolment and fundraising, Lawrence Stordy, the chair of the board of governors, said in a memo released by the university.
Stordy also noted the university's achievements in a number of areas, including national prizes for science and the securing of millions of dollars of federal money for ocean research.
Florizone also worked to prepare the Dalhousie community in the celebration of its 200th anniversary this year. 
Tough conversations and controversy
His time at the top was not without controversy. It included the Dalhousie dentistry school scandal, in which a group of male students shared explicit posts on a Facebook group that included references to fellow students.
Florizone subsequently asked a task force to look into the problem. It later reported the faculty of dentistry permitted a culture of "sexism, misogyny, homophobia and racism."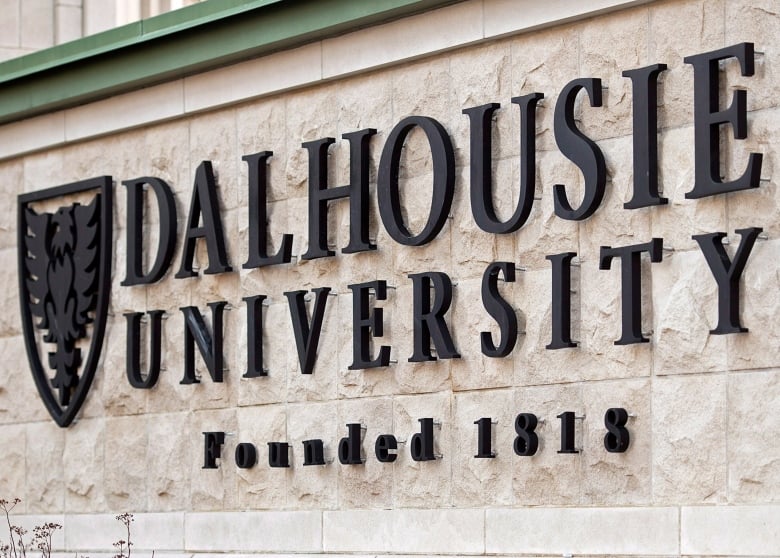 Richard Florizone will be leaving the university in early 2019. (Andrew Vaughan/Canadian Press)
"I feel proud of this community. I feel proud of what we've been able to achieve together in addressing both the opportunities and challenges that have arisen."
One of the challenges Florizone referenced was an incident of racist graffiti found on Dal's campus last year.
"As an institution you have to not sweep these things under the rug. You have to have the confidence to have those tough conversations, and they are tough," said Florizone, referencing the graffiti.
"The majority of people are even afraid to talk about [racism]. They're afraid to be labelled a racist. But if you don't have that conversation, you can't actually identify steps to move forward."
Florizone said he hopes that over the past five years the university has strengthened the community in terms of diversity inclusion.
He said in his remaining time, he plans to put "the pedal to the metal" and people should expect exciting announcements from the university in the next six months.
The statement from Dalhousie Monday said Florizone will leave in early 2019. The university has not begun to search for a candidate to replace Florizone.
Read more articles from CBC Nova Scotia
[ad_2]