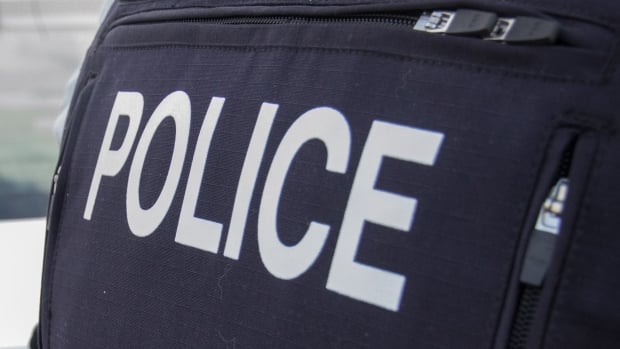 [ad_1]

One of the suspects in a gunpoint carjacking this week in Point Douglas was caught when he tripped and fell because a loaded sawed-off rifle was falling down his pant leg, police say.
The 28-year-old driver was stopped in the area of Stella Avenue and McGregor Street on June 18 when he was approached by three men, one armed with a sawed-off rifle, police said.
The men ordered the driver, by gunpoint, to turn over his keys, police said. The driver got out of the vehicle and was robbed of his belongings before the men drove off.
Officers were told about the robbery at 9:50 p.m.
Seven hours later, police found the stolen vehicle only a block or two away from the robbery on Selkirk Avenue.  A man who got out of the vehicle was arrested. He was carrying bear spray, police said.
Later in the morning, at 11:20 a.m., police noticed a man arguing with a taxi driver on Flora Avenue, west of McGregor Street. The man tried to run away from the officers, but his escape was foiled when he tripped on a loaded sawed-off rifle falling down his pants, police said. 
Police arrested him and seized the rifle as well as several personal items that belonged to the carjacking victim.
The 25-year-old is charged with armed robbery using a restricted or prohibited firearm, pointing a firearm and possessing the weapon while barred from doing so.
He also faces two counts each of possessing a weapon, carrying a concealed weapon and transporting the firearm in a careless manner, among other offences.
The 29-year-old man arrested earlier is charged with armed robbery using a firearm, possession of property obtained by crime under $5,000, possessing a weapon, failing to comply with a recognizance and possessing a firearm contrary to a probation order.
[ad_2]