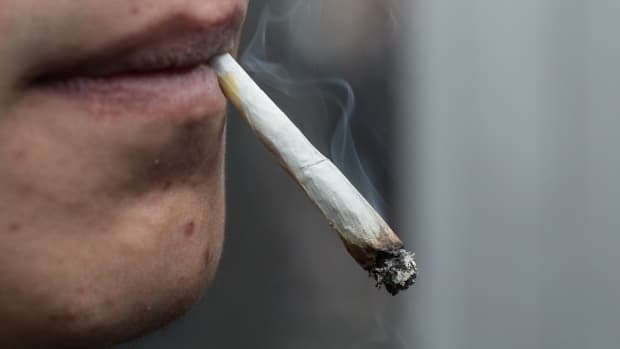 [ad_1]

Most Canadian workplaces are simply not ready for the impact of legalized recreational cannabis, according to a report by the Conference Board of Canada.
The board, which conducts research on behalf a variety of organizations from both the private and public sectors, released its report, titled Blazing the Trail: What the Legalization of Cannabis Means for Canadian Employers, Tuesday.
We are consistently hearing time and time again that organizations are not fully prepared.– Bryan Benjamin, Conference Board of Canada
The report combines survey results and literature on cannabis to explain the most common and pressing concerns employers should address once the drug becomes legal in Canada.
"The awareness has gone up, but we are consistently hearing time and time again that organizations are not fully prepared," said Bryan Benjamin, the board's vice-president of organizational performance.
"Most organizations are now at the place where they accept this is coming, but realize there are still many unknowns that they haven't been able to wrap their head around."
Employee testing, company parties
Among the most common and pressing issues facing Canadian companies is the question of how and when employers will test workers to determine if they're under the influence of cannabis, Benjamin said.
"Unlike alcohol, where there's been years and decades of rigour around testing and understanding, with cannabis the testing is still in the very early stages and there's so much variance," he said.
Another factor to consider is where and when the use of cannabis will be permitted in the workplace. For example, "do we allow this as part of a company function?" Benjamin asked.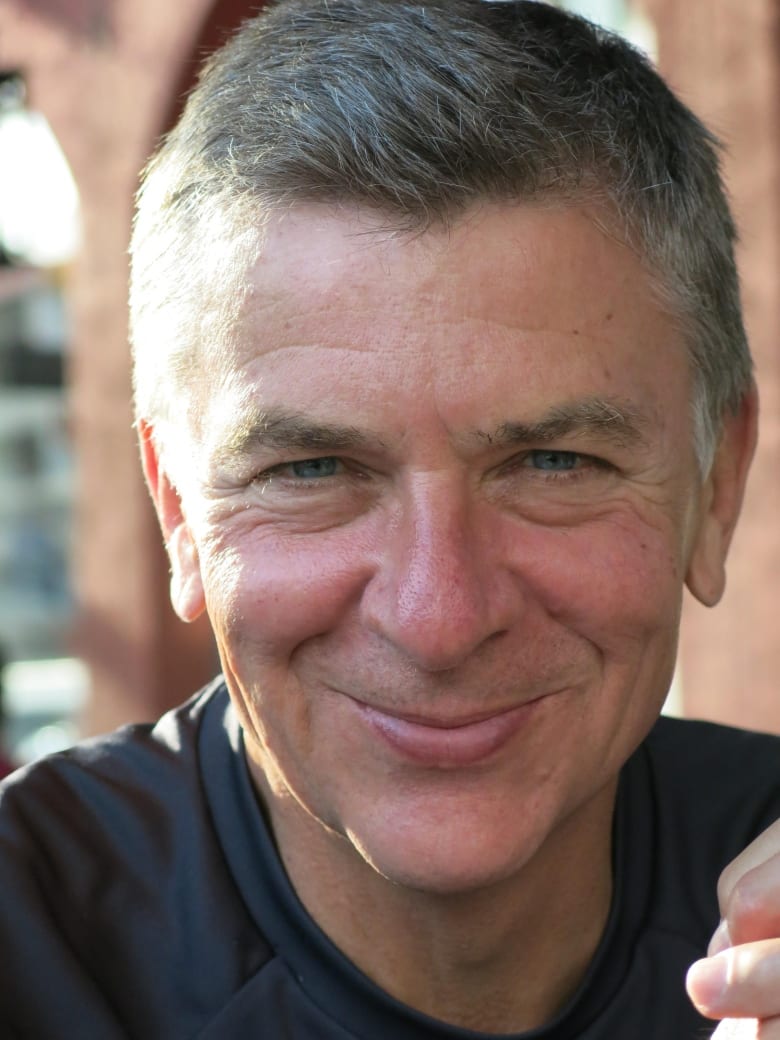 Eugene Oscapella is an Ottawa-based lawyer and professor of criminology and drug policy at the University of Ottawa. (Submitted)
Opportunity to educate
The report includes a chapter on educating employees on the impacts of marijuana use, something Ottawa lawyer Eugene Oscapella supports. 
"I think we might have the opportunity to get a good message about social and civic responsibility, because for so long we just said, 'The drugs are illegal, let's prosecute you,'" he said. "Let's start talking about the socially responsible use of cannabis now."
Oscapella, who also teaches drug policy at the University of Ottawa, notes how the perception of alcohol in the workplace has evolved. 
"I think probably far fewer people have liquid lunches than they used to when I was starting my work 30 or 40 years ago, so I think there's a way to get a message out, a way of creating norms of socially responsible use," he said. "Maybe with legalization it'll be easier to talk about those things then it was under the system when cannabis was illegal."
Oscapella doesn't believe legalization will spark a massive shift in workplace culture.
"There may be an initial blip in cannabis use after after legalization, but that doesn't suggest to me that more people are going to come to work stoned," said Oscapella. 
"If there is a problem of substance use in the workplace I don't think it's going to change after legalization. Employers have the right to expect their employees to be functional at all times and not to put other employers at risk, whether it be alcohol or cannabis or an over-the-counter medication."
[ad_2]