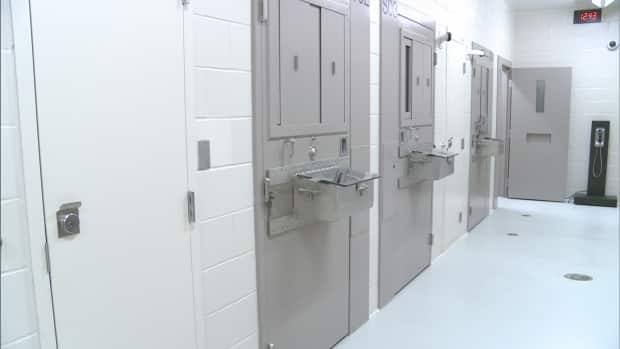 [ad_1]

The B.C. Civil Liberties Association will fight a federal government appeal of the B.C. Supreme Court ruling that struck down Canada's law on prolonged, indefinite solitary confinement.
The association is holding a news conference Tuesday morning after filing its response to the federal appeal.
Justice Peter Leask ruled in January that indefinite segregation violates the Charter rights of prisoners, and undermines the safety and security of inmates, staff and the public — but the federal government appeal says that decision needs more clarity.
When the appeal was filed in February, officials with the BCCLA called it shocking — noting that Justin Trudeau's Liberal government had been elected on a pledge to end solitary confinement.
[ad_2]