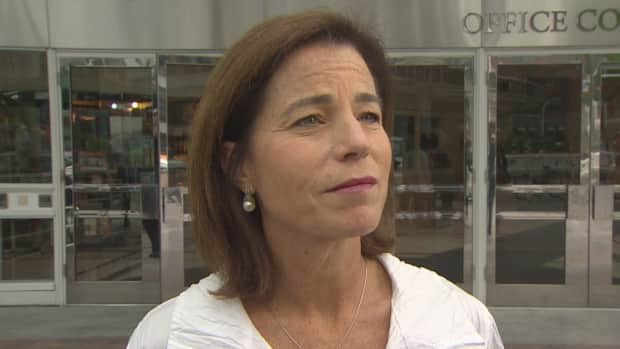 [ad_1]

The provincial government says B.C. is the first province in Canada to invest money in on-reserve housing with a new Indigenous housing fund.
The $550-million Building B.C.: Indigenous Housing Fund will support the construction and operation of 1,750 units of social housing on and off reserves over the next decade.
Premier John Horgan said the government is opening the door to all Indigenous communities to join them in making housing better and more affordable for every part of the province.
Housing Minister Selina Robinson said the government knows Indigenous people face extraordinary housing challenges.
"With these new provincial housing funds now available to more people, we are taking a major step forward in making sure Indigenous peoples everywhere in British Columbia have access to the safe and secure housing they need," Robinson said in a news release.
The Union of B.C. Indian Chiefs says it's encouraged by the government's announcement.
"For true reconciliation, steps like these are crucial, but Indigenous peoples must be involved every step of the way. With a growing need for social housing, there is much work left to be done," said Chief Bob Chamberlin. 
The new housing will be developed in partnership with the Aboriginal Housing Management Association, Indigenous housing societies and First Nations.
[ad_2]