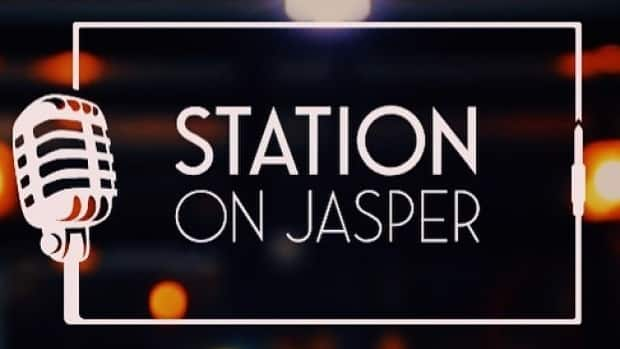 [ad_1]

A downtown Edmonton music venue, closed amid allegations of sexual assault and sexual harassment, is set to open under new ownership and management.
Station on Jasper, a live music venue, will open June 29 in the space once occupied by the controversial Needle Vinyl Tavern. 
The new bar and restaurant is "under entirely new ownership and management," owner and operator Greg Scott said Monday.
"On the controversy that kind of circulated around the venue with the previous owner group, we didn't want to shy away from that," Scott said.
"We really wanted to lean into that issue. We think the whole industry needs to step up," he said. 
"We're going to put a lot of effort into being an industry leader, creating a safe and respectful workplace." 
The space at 10524 Jasper Ave. has been unoccupied since the Needle shut down permanently in February, three months after allegations of sexual harassment surfaced against one of the owners.
In March 2017, former employee Brittany Lyne Rudyck posted a Facebook note detailing how she was alleged groped by an owner of the Needle.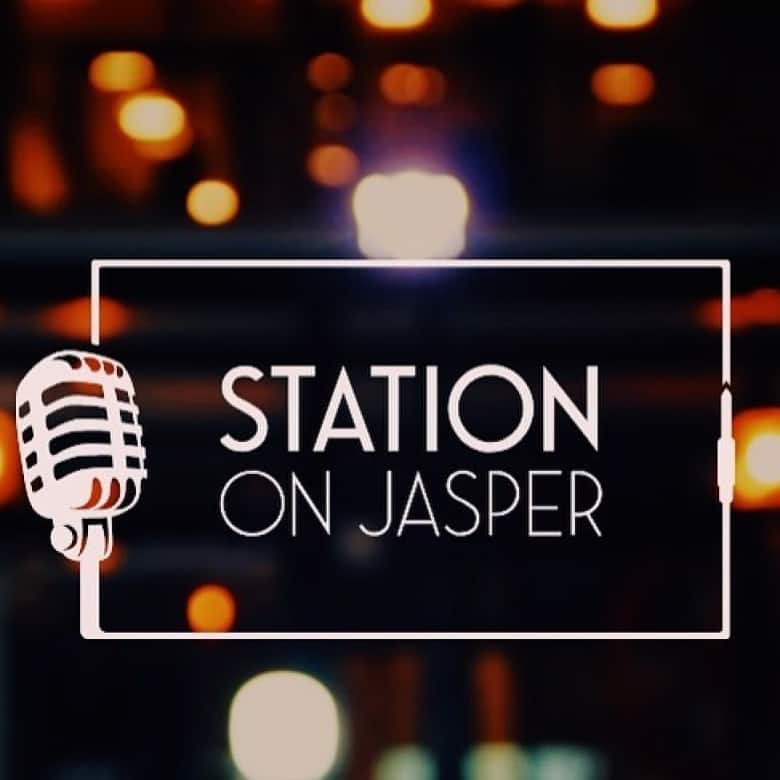 The owner of Station on Jasper says the new live music venue will lead the industry in providing a safe and respectful workplace. (Facebook)
When the allegations became public, other employees came forward with accusations of harassment and toxic workplace conditions at the bar.
Musical acts began refusing to play the venue and the Needle was forced to shut down.
Edmonton police launched a formal investigation.
In April, former Needle co-owner James Leder, 37, was charged with one count of sexual assault relating to an alleged incident on March 10, 2017. 
On Monday, Rudyck said she had met with the new owner several times and commends Scott's attempts to create a safe workplace.
However, she said, some of the people involved in the operation of the Needle own the building.
"There are a few things … that make me feel unwilling to provide my full, excited support for this new venue to be opening, because of my memories in that space," Rudyck said. 
"That's the one thing kind of holding me back, knowing that they're still receiving money from the lease." 
Scott said management at Station is working with "outside third-party experts," including the Sexual Assault Centre of Edmonton to enhance training for owners, management, and staff.
Scott is hopeful The Station can move forward from the controversy and create a welcoming culture inside the venue. 
"We're a tenant in the building," Scott said. 'What we're focused on is what we do within our walls and how we make the space that much better."
[ad_2]