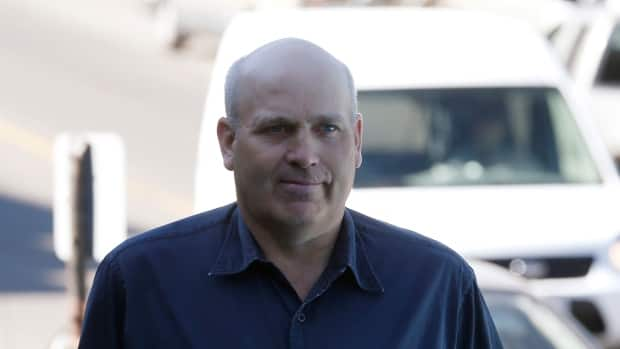 [ad_1]

A special prosecutor is set to ask British Columbia's Court of Appeal to overturn the acquittal of a former leader of a polygamous community who was found not guilty of taking a girl across the U.S. border for a sexual purpose.
Crown-appointed prosecutor Peter Wilson is expected to ask the court at a hearing that begins Wednesday to either convict James Oler or order a new trial in the man's case.
A B.C. Supreme Court judge found Oler not guilty in February 2017, concluding that the Crown failed to prove the man crossed the border in 2004 with a 15-year-old girl who later married a member of a polygamous sect in the U.S.
Oler — a former leader in the religious community in Bountiful, B.C. — didn't have a lawyer at the trial, so an impartial adviser was appointed to assist the court and provide balance.
The same trial resulted in the conviction of estranged husband and wife Brandon and Gail Blackmore, who were found guilty of taking a 13-year-old girl into the U.S. to marry polygamous sect leader Warren Jeffs.
In a separate case, a B.C. Supreme Court judge found Oler guilty of polygamy last July for marrying five women. He will be sentenced in that case next week.
[ad_2]