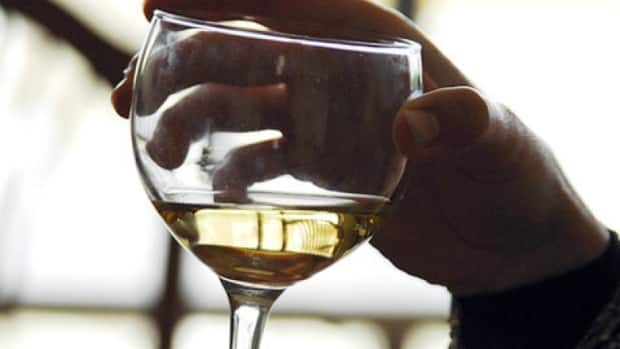 [ad_1]

Washington and British Columbia have more similarities than differences when it comes to winemaking and need to stand together, says the president of Washington State Wine.
Steve Warner is in Penticton, B.C., this week for a series of wine-focused talks, looking at some of the common challenges and opportunities the wine regions face as the trade war between the two countries continues.  
"We are so much alike in the sense that we are making world class wines. We have very unique wine growing regions," he told Chris Walker, the host of CBC's Daybreak South.
That means the challenges, like weather conditions and a dearth of worldwide recognition, are similar as well.
'They don't see borders
The biggest challenge at the moment, Warner said, is becoming better known on the world wine market.
"We may know up here in the Pacific Northwest how good our wines are, but the truth is we make, combined, less than two per cent of the wine in the world," he said.
A big part of marketing should focus on Pacific Northwest as a wine region, he said, rather than different smaller locations trying to compete with one another.
"When people view the Pacific Northwest, they don't see borders," he said. "They view us as a region and that's the way I think we need to start looking at things."
Presenting a united front is no easy task amidst an escalating trade dispute, however, as both countries are trying to gain a bigger share of the market.
The Trump administration recently requested that the World Trade Organization establish a dispute settlement panel, arguing it's unfair that B.C. grocery stores can only carry B.C. wine  on their shelves.
Meanwhile, some people in B.C. see this as a chance to support the local wine industry.
"We're both together, too small to be trying to work against each other," Warner said.  
"Governments come and go but these wine regions will be here for hundreds or thousands of years going forward in the future — we just got to find a way to work together."
Read more from CBC British Columbia.
With files from Daybreak South.
[ad_2]