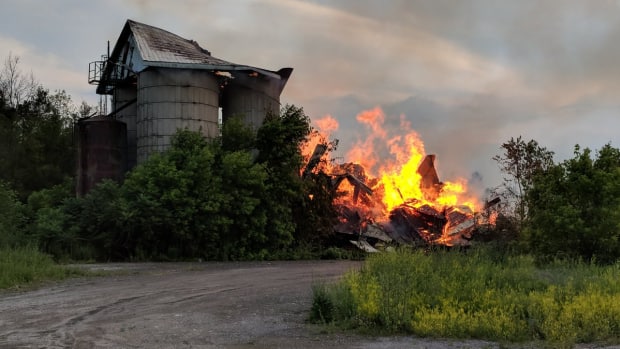 [ad_1]

Ottawa police are investigating after an abandoned farm building just off Highway 7 in Ashton burned down early Monday morning.
Working Fire on Ashton Station Rd. Sincerest thxs to Mississippi Mills <a href="https://twitter.com/ChiefMeunier?ref_src=twsrc%5Etfw">@ChiefMeunier</a> <a href="https://twitter.com/OceanWaveFire?ref_src=twsrc%5Etfw">@OceanWaveFire</a> and Beckwith Fire Departments for your assistance.<a href="https://twitter.com/OttFire?ref_src=twsrc%5Etfw">@OttFire</a> <a href="https://twitter.com/OttawaFirePIO?ref_src=twsrc%5Etfw">@OttawaFirePIO</a> <a href="https://t.co/4h97p72a2S">pic.twitter.com/4h97p72a2S</a>

&mdash;@District8Chief
Ottawa firefighters were called to 1525 Ashton Station Road before 5 a.m. Monday.
They said nobody was injured because of the fire.
Later this morning Ottawa police arson investigators said they were on scene and the fire is considered suspicious.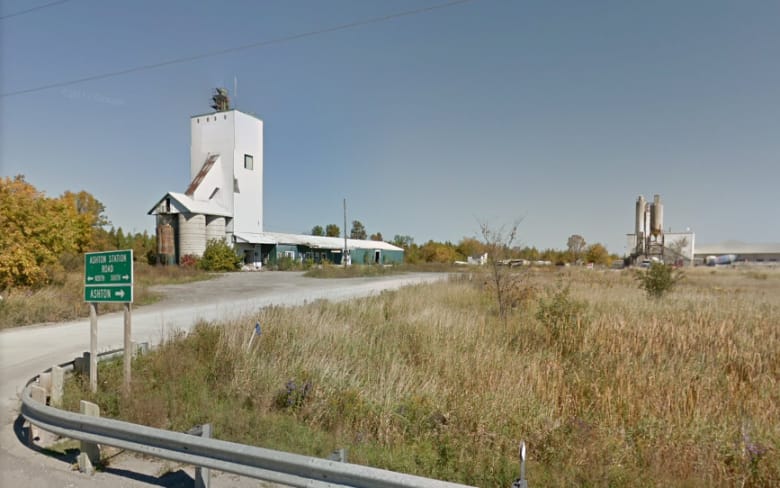 The property in September 2014. (Google Street View)
Investigators to comb through debris
"Anytime you have a building that's abandoned such as this one, and there's no electricity or no service to it, it's obviously not going to be an electrical fire," said Const. Martin Cardinal with the Ottawa police arson unit.
"It's hard to explain it away by human activity or any accidental human activity. So, it right away kind of ticks it up a notch to at least the suspicious level."
Investigators are still waiting until the fire is completely out before they can examine the scene up close.
Cardinal said if the reason for the fire isn't glaringly obvious, they will look for any available surveillance footage — unlikely because it's a rural area — or send soil or debris samples to a lab to be tested. Those tests could take months to be analyzed, he said.
[ad_2]