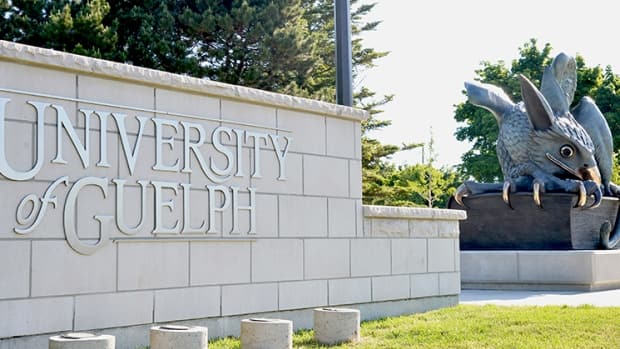 [ad_1]

All full-time female faculty members at the University of Guelph will be getting a raise after a salary review found they were being paid less than their male colleagues.
University provost Charlotte Yates says the decision comes after crunching the numbers gathered through a review launched last year.
The university will give a $2,050 raise to each faculty member who identifies as female or non-male. That represents more than 300 tenured, tenure-track and faculty on contract.
Yates says it's important for her that people who do the same job are paid equitably and she's excited to make the correction.
[ad_2]