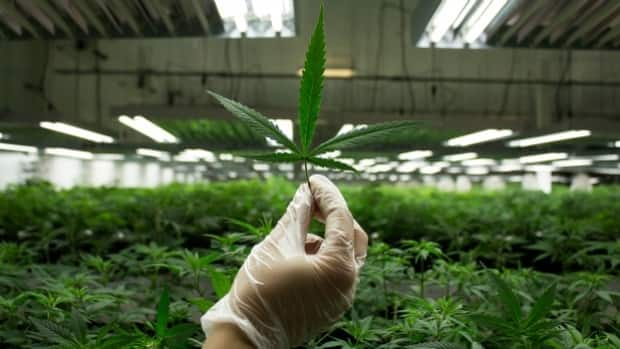 [ad_1]

An Alberta-based cannabis production company is looking to set up shop in B.C., specifically in the province's transportation hub of Kamloops.
Sundial Growers Inc., a licensed medicinal marijuana company, recently agreed to supply up to 20 million grams of cannabis products each year to the Alliance of Beverage Licensees, or ABLE BC, an advocacy group for B.C.'s private liquor industry.
In anticipation of that, the company wants to open a production plant in an easily accessible part of the province.
"We like the central location in B.C.," said chief marketing and producer officer Ryan Hellard.
"We like to find municipalities that have a size where we can find a good labour pool, but also aren't too big where the cost becomes prohibitive or becomes a challenge to have people commute and get to our facilities."
The company has submitted an application with Health Canada and hopes to gain approval so they can begin construction on the space within the next four months. Hellard expects to have it running by the end of the year.
Hellard said the Kamloops branch of Sundial will create a multitude of jobs in the city, in fields outside cannabis production, specifically. He said they'll need electricians, architects, heating and ventilation specialists, engineers and material suppliers to help build the facility and keep things running.
Sundial says it expects to be one of the leading cannabis companies in the country by 2020.
With files from Daybreak Kamloops
[ad_2]