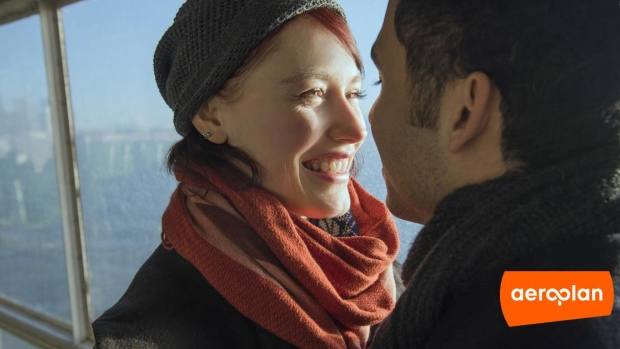 [ad_1]

Aeroplan promises a new beginning, but that hasn't quelled fears among members about its future after Air Canada cuts ties with the rewards program in 2020.
To drum up excitement and confidence, Aeroplan recently launched an ad campaign, telling its almost five million members that it will "transform travel planning" into "an extraordinary experience."
But without Air Canada, its marquee partner, some wonder how Aeroplan will reinvent itself in a retail landscape crowded with rewards programs. Just last week, RBC and WestJet announced they're going to create Ampli, yet another loyalty platform involving travel.
"They need to do something that says to me I'm not going to lose everything," said Aeroplan member Steve Atkinson in Nanaimo, B.C., who's sitting on almost 800,000 points — enough for four people to fly round-trip to Australia.
There are also concerns that members will rush to redeem their points before the 2020 deadline, which could hit Aeroplan's owner, Aimia, hard. The Montreal-based company has about $2 billion worth of unused loyalty points on its books.
Member Phil Robertson and his wife are considering spending a good chunk of their almost 600,000 miles soon on a trip to New Zealand — fearful that Aeroplan could devalue their points once it loses access to deeply discounted seats on Air Canada flights.
"That's the primary concern," said Robertson who lives in Whitehorse. "I don't know what's around the corner."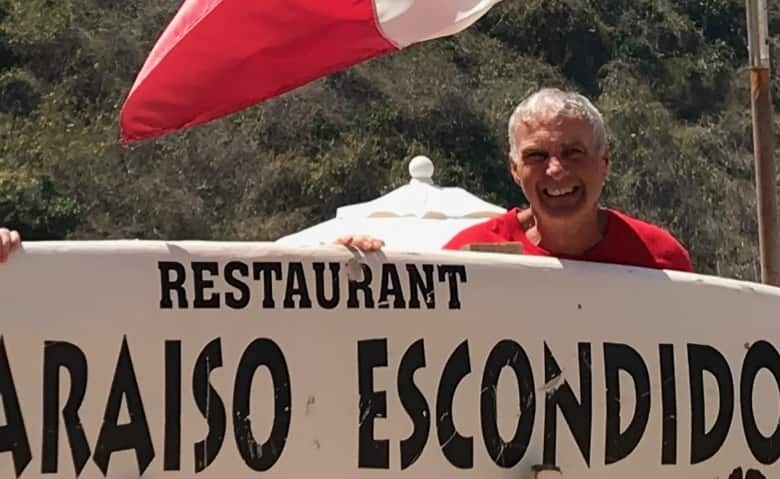 Avid traveller Phil Robertson in Whitehorse worries about the future of his main rewards program, Aeroplan. (submitted by Phil Robertson)
Atkinson even worries about the future of Aimia itself. The publicly traded company saw its shares tank after Air Canada announced last year it was cutting its 30-year partnership with Aeroplan to launch its own loyalty program.
Next came threats of a shareholder revolt and the departure of Aimia's then CEO in April. 
"They're in a difficult place," said Atkinson.
Aeroplan 2.0?
Still, Aimia is promising better days ahead with a transformed Aeroplan. Its current campaign only drops hints on how that will happen, stating members will be able to earn miles faster and have increased rewards options, including more airlines and more destinations to choose from.
The rewards program declined to be interviewed by CBC News, and instead sent a statement in response to questions, promising more details to come in the months ahead.
"Know this — we are creating the best travel loyalty experience for Canadians," said Chris Willoughby, Aeroplan's general manager of marketing.
The program did offer up some assurances for members: it said they will still be able to book flights with Air Canada beyond 2020, and that their points are safe.
It declined to comment on the future value of miles at this point, but in a promotional video posted on YouTube last week, Willoughby said that the program will continue to offer "excellent value" on flight rewards.
Chris Willoughby, Aeroplan's general manager of marketing, says the program will continue to offer 'excellent value' on flight rewards. (Aeroplan/YouTube)
Financial writer and consultant Viraj Samani doesn't believe there'll be a mad rush to redeem miles, partly because travel planning takes time. He's also confident Aeroplan will attract multiple new rewards partners, ensuring its survival, due to its large number of active members.
"When you have a large amount of purchasing power, that is going to be of interest to other airlines and other redemption partners," said Samani who's based in Toronto.
Rewards expert Patrick Stojka in Calgary is also confident Aeroplan will survive. What he's unsure about is just how successful the restructured program will be.
He predicts the format will appear similar to other travel rewards program like Air Miles, where members can redeem points on multiple airlines — much like an online travel agency site.
"[You'll have] more availability, the actual possibility of using your miles for flights that you want on the days you want, at the times you want," says Sojka, founder of Rewardscanada.ca.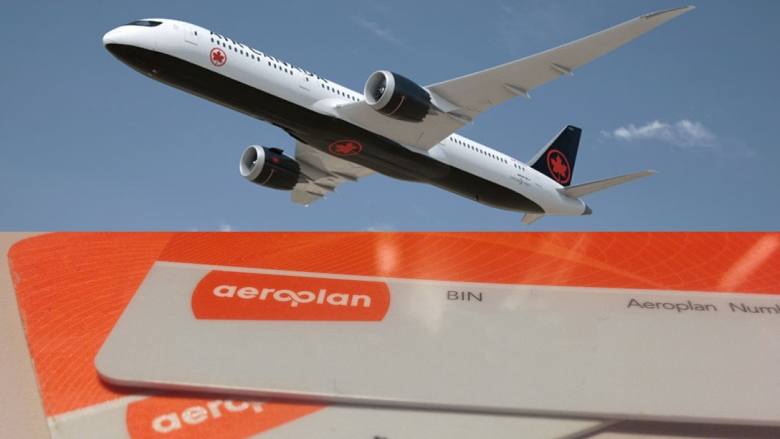 Air Canada will part ways with the Aeroplan loyalty program on June 30, 2020. (Air Canada/CBC)
Sojka doesn't believe the cost of redeeming miles for economy flights will go up — at least not significantly.
"They have to remain competitive, and they will on the economy class side, because that's where most of their redemptions are."
However, he says redemption costs could rise significantly for business and first class flights, to make up for lost profits. He also believes Aeroplan faces a tough slog in a market crowded with travel rewards programs.
"Every major bank, even the minor banks, like the credit unions, have their own program. So it is a super-saturated market."
To add to that, Air Canada will be launching its own loyalty program in June 2020, and WestJet and RBC's Ampli will rev up later this year. Retail rewards programs, such as giant PC Optimum, also pose a threat.
"There's too many programs," said Sojka. "Everybody's overloaded, and they don't know which one to stick with."
For members Atkinson and Robertson, their top rewards program is still Aeroplan. But both say that could change, depending on what the program's relaunch offers them, and how soon it can let members in on what the future holds.
"Aeroplan needs to do something to secure the people they have now," said Atkinson.
[ad_2]