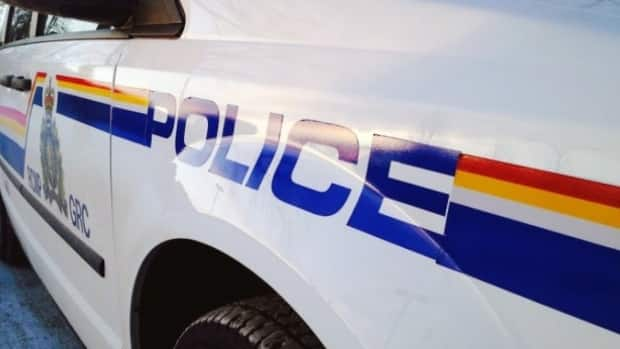 [ad_1]

Saskatchewan RCMP says one man is dead and two women are in hospital after the vehicle they were in collided with a power pole early Tuesday morning.
Police were called to the scene on the Standing Buffalo First Nation, just west of Fort Qu'Appelle, around 4:30 a.m. CST, according to a news release.
The vehicle appears to have lost control on a slight bend in the road, went into the ditch, rolled and hit the pole. 
A 22-year-old man from Okanese First Nation was declared dead at the scene.
An 18-year-old woman, who was driving, was airlifted to Regina by STARS air ambulance with life-threatening injuries.
Another woman, 19, was taken to hospital in Fort Qu'Appelle with undetermined injuries.
Investigation continues and the road remains closed. 
[ad_2]