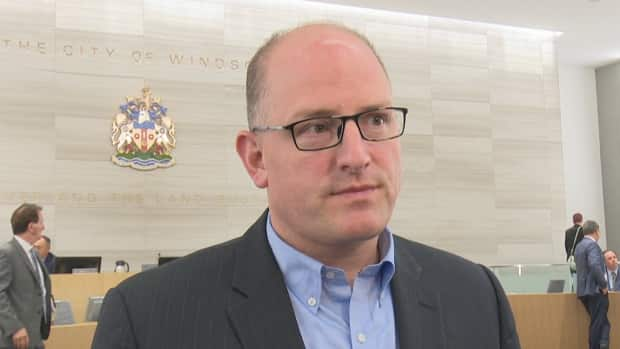 [ad_1]

A special unit with a dozen police officers could hit the streets of downtown Windsor.
Mayor Drew Dilkens is proposing something called a "Problem Oriented Policing" unit. He said he's disturbed by an uptick in property and violent crime in the city's core.
"That concerns me, and listen, I think anyone who works downtown can see on a daily basis some of the challenges that we're experiencing as a result of mental health, the opioid and drug addiction issues and sometimes the intersection of both," he said.
"What I don't want is for people to feel unsafe in their own community, and I want to address this as quickly as possible."
Dilkens said the proposal will be considered by the police services board before coming to city council.
He adds he would be shocked if there was any pushback.
[ad_2]