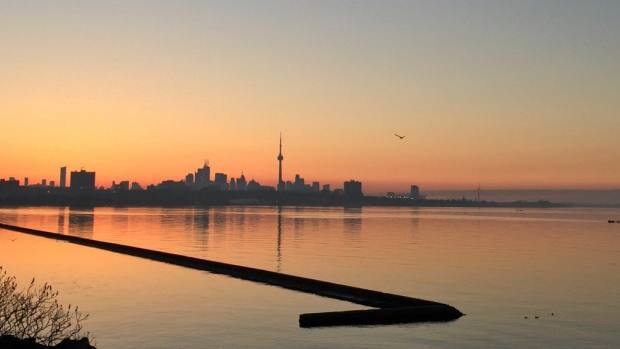 [ad_1]

The first heat warning of 2018 has been lifted after two days of hot, humid conditions.
Environment Canada lifted the warning Tuesday morning as a cold front swept through the region, dipping temperatures into the high teens.
The relief comes after two straight days above 30 C, with humidex values hovering around 40 C.
While Environment Canada is forecasting a cooler week, with temperatures near the mid-20s, the summer is expected to be a hot one.
"Certainly, this year is shaping up to have a bit more of a summer than we had last year," said Geoff Coulson, warning preparedness meteorologist at Environment Canada.
There was just one heat warning in 2017, compared to seven in 2016.
Summer officially begins on June 21.
[ad_2]