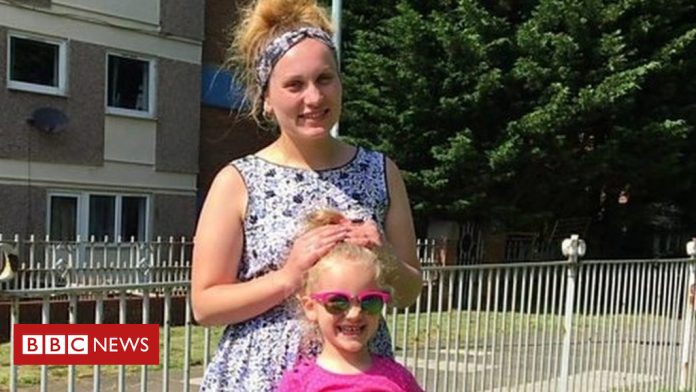 Deshire is an Albanian refugee who came to the UK four-and-a-half years ago and now lives in Bristol.
When she arrived she spoke no English and said her early memories of the country were that people "had nice teeth".
Students from Bath Spa University have animated hers and others journeys across Europe to the UK as part of refugee week.