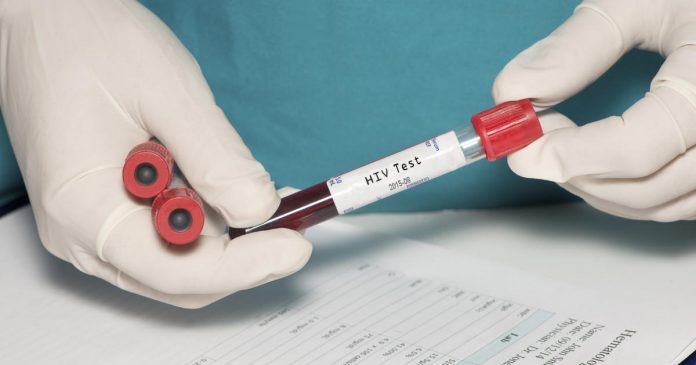 [ad_1]

BOSTON — A federal jury has awarded $18.4 million in damages to a man who said in a lawsuit that two doctors failed to test him for HIV, which allowed the virus to progress to AIDS.
The Boston Globe reports the jury ruled Monday in favor of 48-year-old Sean Stentiford in his medical malpractice lawsuit against internist Stephen Southard and neurologist Kinan Hreib.
Stentiford said he consented to an HIV test in 2007 because he was experiencing facial paralysis. The suit says Hreib canceled the test because he felt Stentiford had no risk of HIV.
Stentiford's lawyer says his client should have been tested because he is gay and was exposed to bodily fluids while working as a paramedic.
Lawyers for the doctors did not immediately respond to requests for comment.
© 2018 The Associated Press. All Rights Reserved. This material may not be published, broadcast, rewritten, or redistributed.
[ad_2]