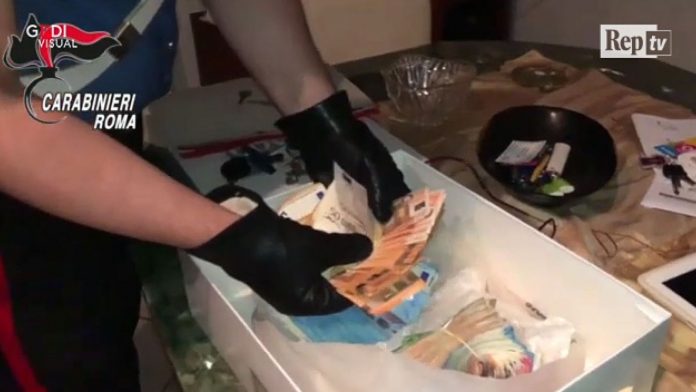 [ad_1]

A massive anti-mafia operation has led to the arrests of 58 people and the seizure of seven million euros worth of assets.
Alleged underworld boss Franco Gambacurta, aged 66 – reportedly known as "Uncle Franco" – and his brother Roberto, 57, were among those detained during dawn raids on Tuesday.
According to reports, wiretaps linked the elder brother to other suspected or known criminal gangs and families.
The investigation centres around a well-known gang in the Italian capital. The accused Gambacurta brothers are described by the Italian media as "the undisputed" leaders who are acknowledged by rival gangs and reign over a culture of silence around them.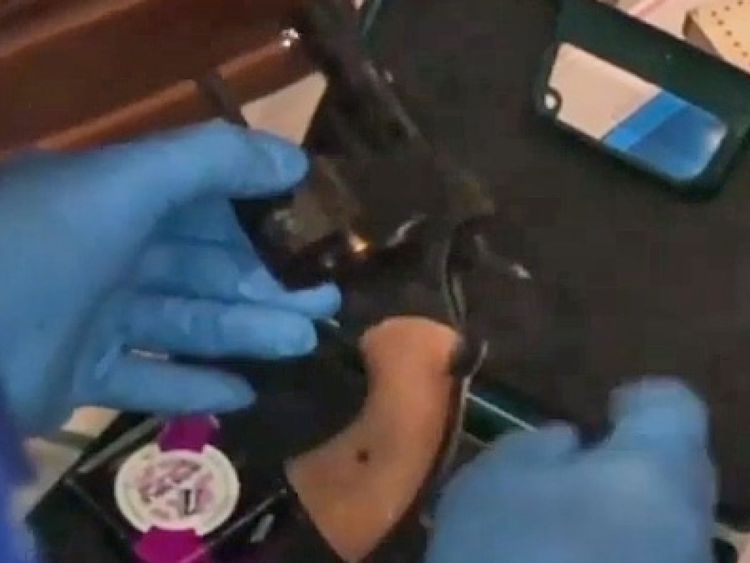 Crimes being investigated include kidnappings, drug trafficking, money laundering and extortion, as well as possession of illegal firearms.
Most of the arrests took place in the Montespaccato and Primavalle areas of Rome – the focus of the latest part of the long-running investigation.
But it spans from Sardinia, across the Molise region of central Italy and the Piedmont region in the north, and even involved Spanish police.
Five Colombians were also arrested in Spain accused of having links to the gang.
The assets seized in the operation included 14 properties, 12 commercial enterprises, 14 buildings, company shares and numerous vehicles.
Rome's deputy prosecutor Michele Prestipino said seven kilos of drugs, a gun and cash were found hidden in the homes of the suspects.
[ad_2]