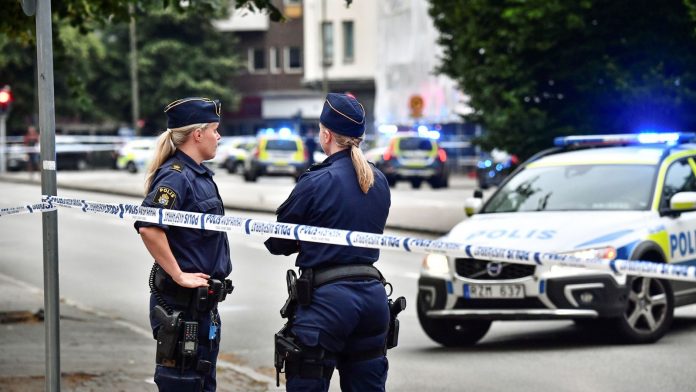 [ad_1]

Five people have been injured in a shooting in the Swedish city of Malmo.
Police have said the motive for the shooting is probably criminal and there is no indication it was terror-related.
They urged that there was no cause for public alarm.
Witnesses told local media that they heard 15 to 20 shots at around 6.15pm in the centre of the city.
All five people who were hurt were taken to hospital and police have questioned witnesses after sealing off the area.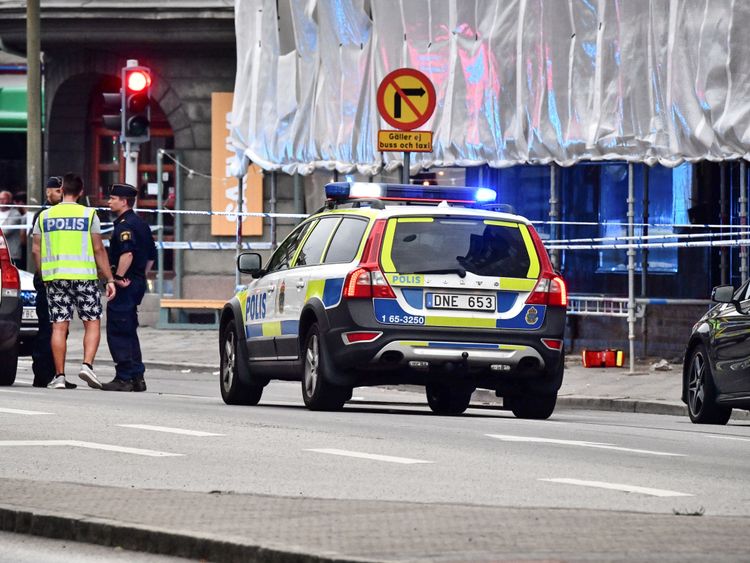 Officers were immediately at the scene, which was close to a police station, and photographs showed a cordoned off road, officers and parked vehicles.
"There are no signs that this is terror-related," police spokesman Fredrik Bratt said.
"It is probably a shooting between criminal individuals."
[ad_2]