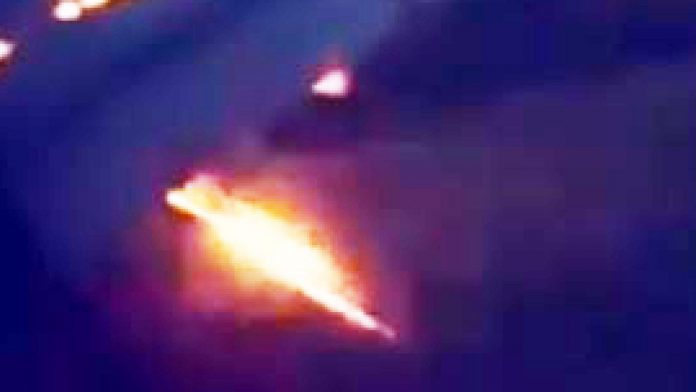 [ad_1]

The Saudi Arabia squad have touched down safely after a bird caused their plane's engine to catch fire as they travelled across Russia for their second World Cup match.
Players, officials and coaching staff touched down in the southern city of Rostov-on-Don on Monday following the malfunction, with footage of the drama posted on social media.
Flight operator Rossiya Airline blamed a bird strike for sparking the fire, but insisted that "nothing threatened the safety of the passengers" and that the landing "took place in routine fashion".
Saudi Arabian Football Federation president Ahmad Al Harbi said: "It was a small fire in one of the engines, the right engine, but the plane landed safely."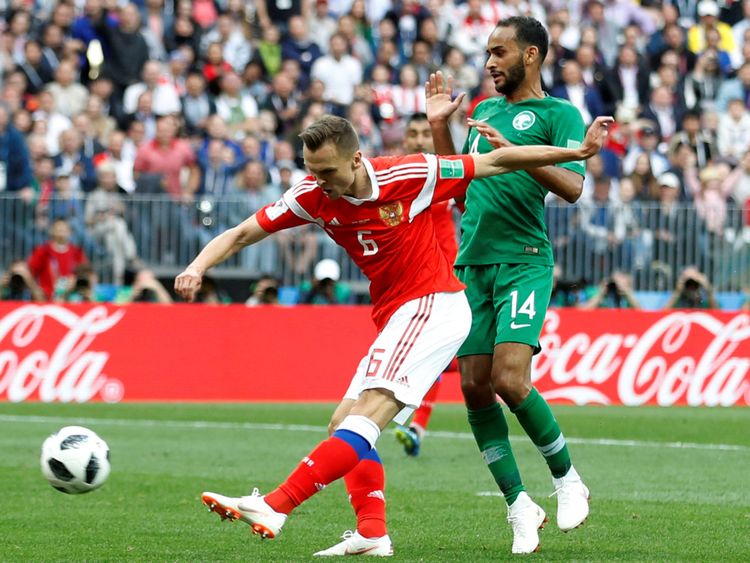 In a statement posted on Twitter, the federation was quick quick to reassure supporters that everyone on board was safe, with the Airbus A319 craft – which took off from St Petersburg – able to land at the local airport as planned.
"The Saudi Arabian Football Federation would like to reassure everyone that all the Saudi national team players are safe, after a technical failure in one of the airplane engines that has just landed in Rostov-on-Don airport, and now they're heading to their residence safely," it said.
In a follow-up tweet, 25-year-old midfielder Hatan Bahbir told fans: "We are all fine. Well, of course we were scared a bit, but thank God."
The federation also posted a selection of photos showing players exiting the plane with wide smiles as they made their way to their hotel ahead of their Group A clash with Uruguay on Wednesday afternoon.
Saudi Arabia are making their first World Cup appearance since 2006 and are the second-lowest ranked team at the tournament behind hosts Russia, who they lost 5-0 to in their opening match in Moscow on Thursday.
They are expected to struggle again on Wednesday, with Uruguay eyeing up a second win after securing a late 1-0 victory over Morocco in their first game.
[ad_2]