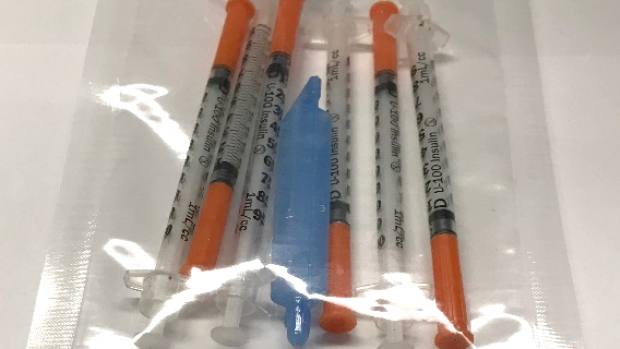 [ad_1]

A 64-year-old Alberta man living in The Pas, Man., has been charged with a series of drug trafficking and sexual exploitation offences.
RCMP started investigating the man on Tuesday based on suspicions he was trafficking methamphetamine.
That day, the man had meth and drug trafficking materials in his vehicle when Mounties pulled him over in The Pas, RCMP said.
Investigators later learned the man, originally from Athabasca, Alta., had tried to have sex with several youth in exchange for drugs and alcohol, RCMP said.
He was charged with possession of drugs for the purpose of trafficking and five counts of sexual exploitation of a minor, among other offences.
He remains in custody.
More from CBC Manitoba:
[ad_2]