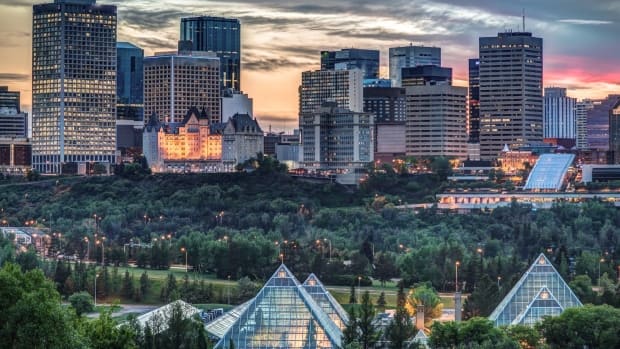 [ad_1]

Riley Holterhus is compiling his penultimate list of cool places in Edmonton.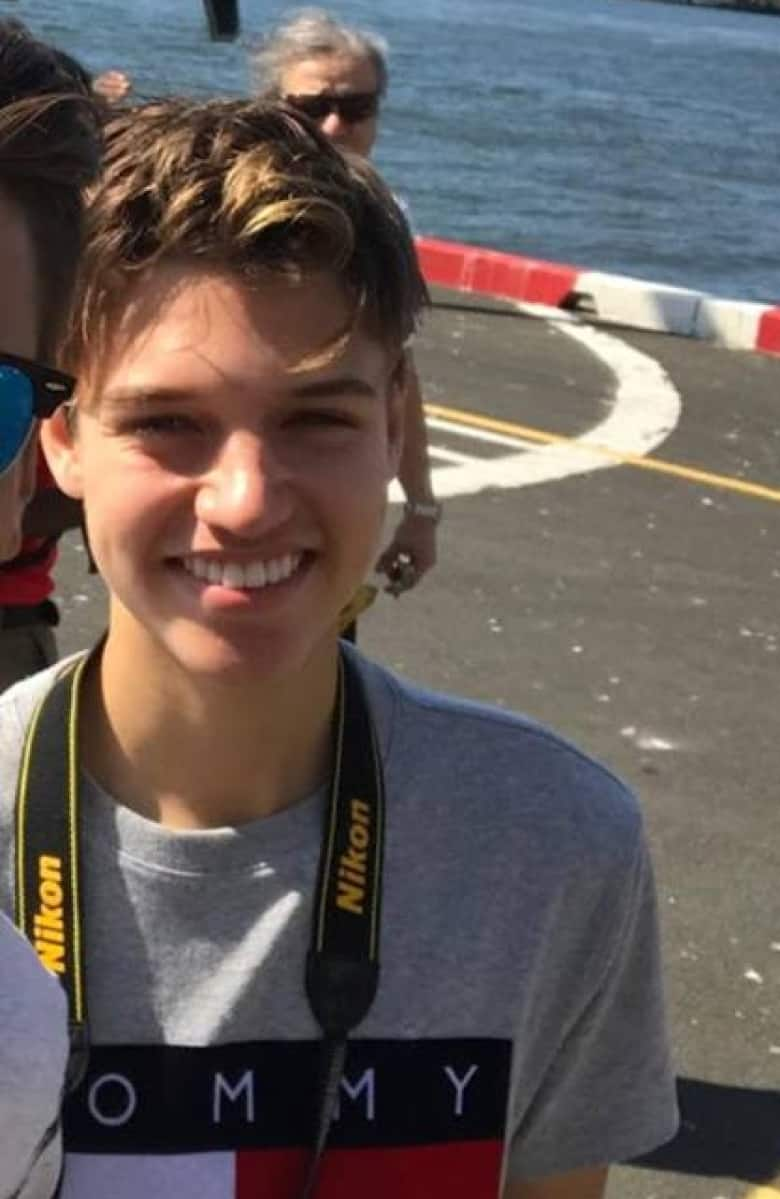 Riley Holterhus is working with a web developer to create an interactive map of the city's hidden gems. (Riley Holterhus)
The Edmonton teenager is working to create a new insiders traveller's guide to the Alberta capital, as an ode to his hometown.
The Grade 12 Jasper Place High School student is relocating to Waterloo, Ont., in the fall to pursue a mathematics degree but is already feeling homesick.
His Cool Places in Edmonton Guide maps out the places he will miss most, destinations you won't find on any conventional travel guide. 
"I've lived here for 17 years, mostly in the west end. I know all these niche spots where lots of kids hang out," Holterhus said in an interview with CBC Radio's Edmonton AM Wednesday.
"I just wanted to compile them in a list before I leave."
Holterhus, 17, wrote about his plan and posted a PDF mock-up of his travel list on Reddit earlier this week.
The online post garnered dozens of comments and an offer from a University of Alberta software engineer.
"It actually got pretty popular," Holterhus said.  "And now, I'm going to make a website with this guy.
"I met with him yesterday and we're going to do a interactive map that has all the cool places on it with pins everywhere, directions on how to get there, videos and photos."
He hopes to launch the website in the next couple of weeks.
This south Edmonton wildlife underpass is one of Holterhus' favourite destinations in Edmontno. (Riley Holterhus)
Holterhus said the interactive map will focus on natural, outdoor places with a focus on the lesser known corners of the river valley, including panoramic viewpoints, secret fishing holes and secluded beaches.
For instance, one of Holterhus' favourite places is a wildlife underpass in south Edmonton, constructed so animals can travel safely under Anthony Henday Drive.
Holterhus said he's already received dozens of new coordinates for his map, thanks to suggestions from other Edmontonians.
"I'm definitely going to check those out and see if I can put them on the website," Holterhus said.
[ad_2]