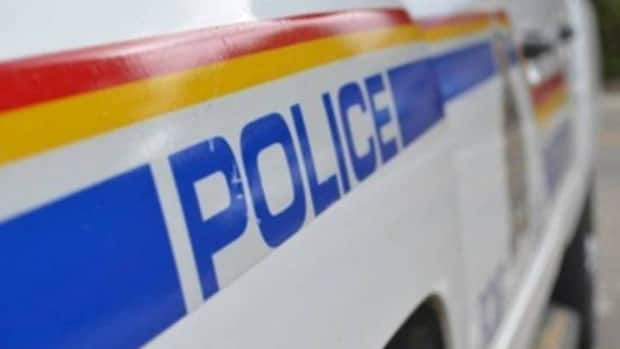 [ad_1]

A 43-year-old Grande Prairie man is dead after his motorcycle hit an oncoming pickup truck that had turned left in front of him. 
The accident happened at about 10 p.m. Saturday at the intersection of Highway 724 and Township road 722 near Saskatoon Lake, about 30 kilometres west of Grande Prairie.  
The motorcycle was travelling south on Highway 724, the truck was heading north. A press release from Beaverlodge RCMP said initial investigation indicates the truck had turned left in front of the motorbike when the accident happened.
The motorcyclist was pronounced dead at the scene, while the male driver of the truck was not injured.
The collision remains under investigation, and Beaverlodge RCMP are looking to hear from anyone who may have witnessed the accident.
[ad_2]