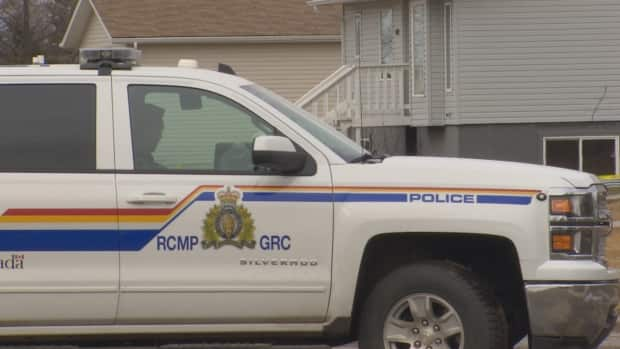 [ad_1]

A northern Alberta RCMP officer has been charged after two of his colleagues reported they were touched inappropriately at a Christmas party. 
Wood Buffalo RCMP said Monday they have charged Staff Sgt. Jason Keays with one count of sexual assault. 
The Christmas party, which took place away from the detachment, happened on Nov. 26, 2017, and involved two female Wood Buffalo RCMP officers.
"In addition to the offences, workplace harassment is not tolerated at the RCMP," said Chief Supt. Wendell Reimer of Eastern Alberta District. 
"The member in question has been charged and suspended. We have ensured that support processes are being made available for all concerned," Reimer said.
The initial investigation was started by Lloydminster RCMP, with additional support from Edmonton investigators with the final report sent to the Crown in May 2018.
"On May 29, the Crown advised they supported one charge of sexual assault against Staff Sgt. Keays," said a press release issued on Monday.
Keays has been ordered not to contact the complainant and must avoid all "intoxicating substances."
Keays will make his first court appearance on July 11.
[ad_2]