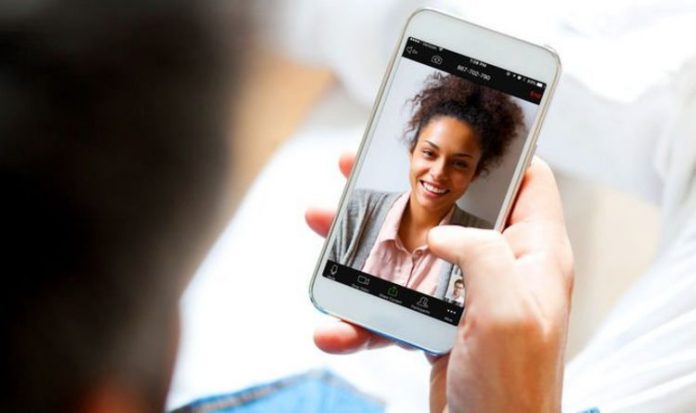 Zoom wants to help you celebrate Christmas with a few extra (virtual) friends around the dinner table. Zoom has enjoyed a surge of popularity following the lockdowns enforced throughout the year due to the ongoing public health crisis. While anyone can use Zoom for free to video call friends and family, accounts without an active subscription to the service are capped at 40 minutes. After that, your call will end and you'll need to either stump up for a monthly Direct Debit, or call everyone back for another 40 minutes.
However, Zoom is ditching its meetings time limit to help people that are unable to travel due to local restrictions or just avoiding travel to keep friends and family safe to keep in touch with their loved ones. The videoconferencing app will lift its 40 minute limit on a very specific days, including Hanukkah, Christmas, Kwanzaa and New Year.
The dates are as follows:
3pm GMT on Thursday December 17 – to 11am Saturday December 19 2020
3pm GMT on Wednesday December 23 – to 11am Saturday December 26 2020
3pm GMT on Wednesday December 30 – to 11am on Saturday January 2 2021
Confirming the news in a company blog, Zoom states: "COVID-19 has changed how we live, work, and celebrate in 2020, and like everything else this year, the holiday season doesn't look the same.
"As a token of appreciation to our users during an extraordinary time, we're removing the 40 minute limit on free Zoom accounts for all meetings globally for several upcoming special occasions. Whether coming together on the final day of Hanukkah, celebrating Christmas, ringing in the New Year, or marking the last days of Kwanzaa, those connecting with friends and family won't get cut short."
You don't need to do anything to remove the 40 minute call limit on your free account, instead it will automatically be lifted during these designated times.
On top of that, Zoom has announced a number of festive-themed background to download and use on our next call. Zoom can use AI to work out the difference between your body and the background behind you. Using this data, Zoom allows callers to blur their background (to stop nosey colleagues snooping on the titles on their bookcase) or substitute the background for something completely different.
Zoom is available in your web browser, as well as Android smartphones and tablets, iPhone and iPads. In recent months, Zoom has also added support for smart home gadgets with touchscreens, including the Google Nest Hub Max and Facebook Portal.