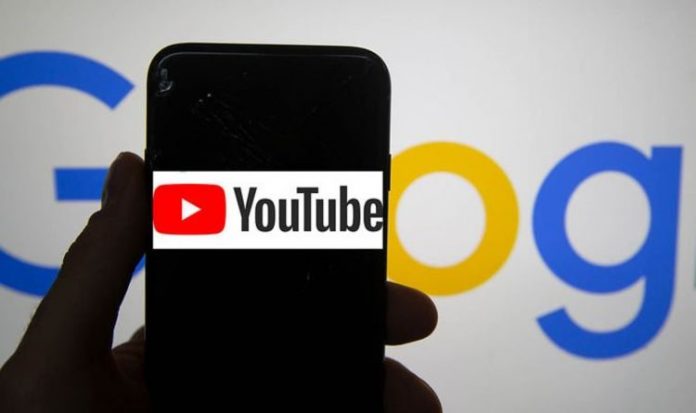 The search engine was also down in August, with YouTube affected then as well. 
And its products, including Google Suite and Gmail, experienced a similar outage last month in November. 
The company maintains a statues page for its online services like Gmail, but that doesn't track or give information about outages on YouTube. 
Google being down has affected people in countries all over the world, from Canada to Europe, according to tracking website Down Detector.