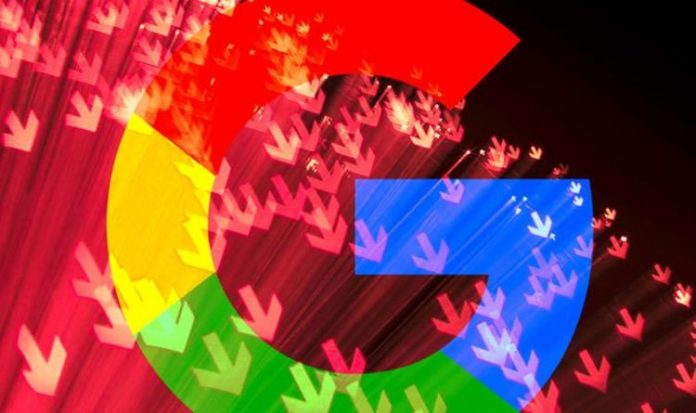 Google services have gone down for users across the globe. The Californian search company is experiencing issues with a huge number of its platforms, including YouTube, video call service Google Meet, or ask questions to their Google Nest smart speakers, including the Nest Hub and Google Nest Mini.
It's unclear exactly what is causing the problems, which have also impacted the likes of Google Calendar, Google Classroom (the education suite used by thousands of schools) and Google Maps. Outages with Google services are pretty rare, thankfully.
However, whenever they do occur they cause a huge amount of chaos due to the sheer number of services that rely on Google products, from restaurants that use embedded Google Maps to help customers find their location to food delivery services, couriers trying to deliver a deluge of Christmas parcels, as well as schools and workplaces that use Google web apps to organise meetings. The outage is also affecting video games, like the immensely-successful Pokémon Go, which uses Google Maps technology to power its gameplay.
This is a breaking news story, more to follow…