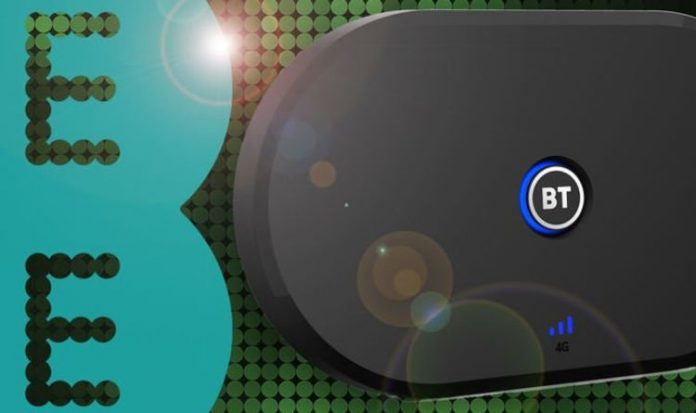 This makes things far more simple for the consumer as, no matter how the signal is arriving in your home, you're always connected to the same Wi-Fi network meaning no annoying switching in your settings. BT says that there's no data limit when using EE's network and the router will switch back to a fibre connection the minute it spots the issues are over.
Halo 3+ customers will also get access to BT's Complete Wi-Fi option giving them a reliable wi-fi signal in every room or £100 back. If you think this new service is perfect for your needs then Halo 3+ will be available nationwide from February 5, to new customers from £65.99 per month.
BT says existing customers can upgrade and should contact BT to discuss their options. BT Halo 3+ customers also benefit from the BT Halo Price Promise with no out of contract price rises – and they'll never pay more than a new customer for their service.