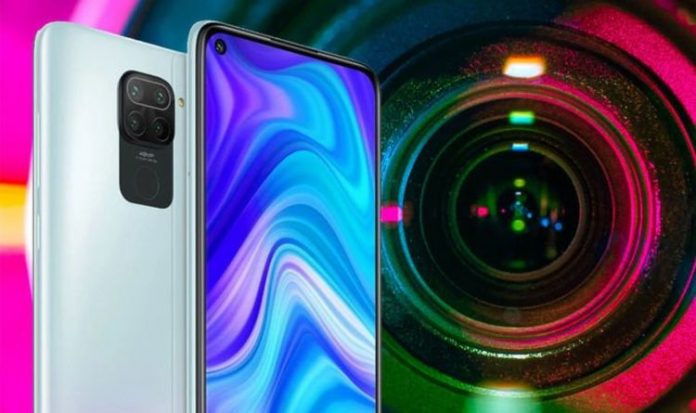 At the moment the tech is in its final stages of testing, with it unclear when it will make a debut and on which Xiaomi smartphone. But it's definitely exciting tech that Xiaomi's rivals may want to keep an eye on.
In other Xiaomi news, recently revealed stats make for very pleasant reading for the Beijing-based smartphone giant.
As revealed in a post by Android Headlines, a new study from Counterpoint Research says Xiaomi made up ground on Huawei in August.
The figures, released in October, found that after Huawei overtook Samsung to be the world's largest smartphone maker in April, figures have begun to fall.
In August Counterpoint Research found Huawei's share of the smartphone market fell to 16 percent. In April it had a 21 percent slice.