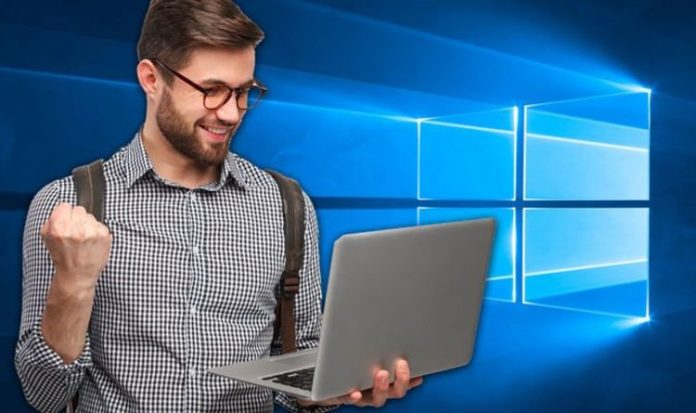 The mock-up shows the Settings window featuring rounded corners, with a button inside the window also boasting rounded corners.
So it looks like rounded corners could be getting introduced across the board for Windows 10.
The mock-up also shows the Settings app getting a new icon which is based on Microsoft's Fluent Design language.
This Window also features more vivid colours when compared to the current design, helping it stand out more and appear less dull.
Elsewhere, the mock-ups show a screenshot of Windows Search which this time around has a semi-transparent look.
It looks like these mock-ups could have been posted weeks or months ago, but have only just been discovered.