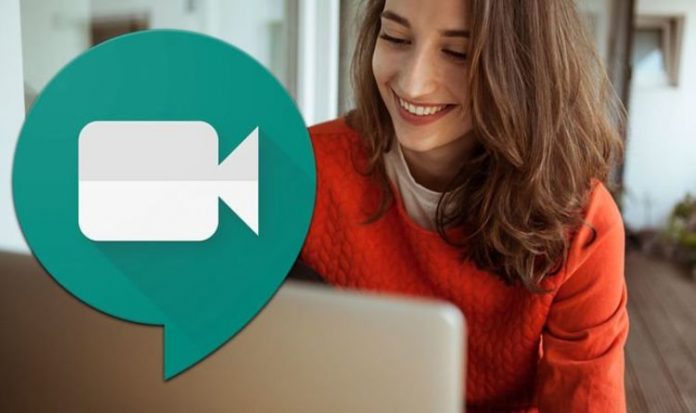 In a post online Google said: "You can now replace your background with an image in Google Meet.
"You can either use Google's hand-picked images, which include office spaces, landscapes, and abstract backgrounds, or upload your own image."
Explaining why this is such a great addition to Meet's suite of features, Google said: "Custom backgrounds can help you show more of your personality, as well as help hide your surroundings."
Google announced customisable backgrounds were coming to Meet in a blog post published towards the end of October, but it may take a week or so before it's rolled out to users.
Google also said that at launch there will be no admin controls for this feature, with admin controls to select which 'organisational units' can use custom and preset backgrounds for meetings they organise getting introduced later this year.
To start with also, customisable backgrounds won't be available to Google Meet apps users – with this coming to mobile later on.