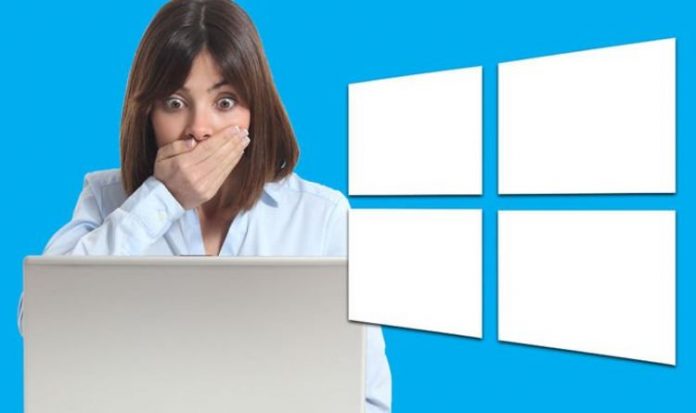 With scores of people working from home, apps such as Office 365 have become invaluable to those that are working remotely amid the coronavirus pandemic.
And any issues to productivity apps such as Office 365 can in-turn have an impact on their day-to-day job.
Microsoft engineer David James highlighted the latest Windows 10 bug in a post online, explaining how Office 365 users can get round it.
James wrote: "Windows October patches broke #configmgr/#memcm's ability to download o365 patches. We are working on a hotfix, and KB. The break is caused when the machine doing the download (admin UI, or ADR) is patched with oct's 10b patches; causing a cert failure.
"Only work around for now until a fix is released, is run the Admin UI on a machine that isn't patched to 10b; and manually sync the o356 patches."