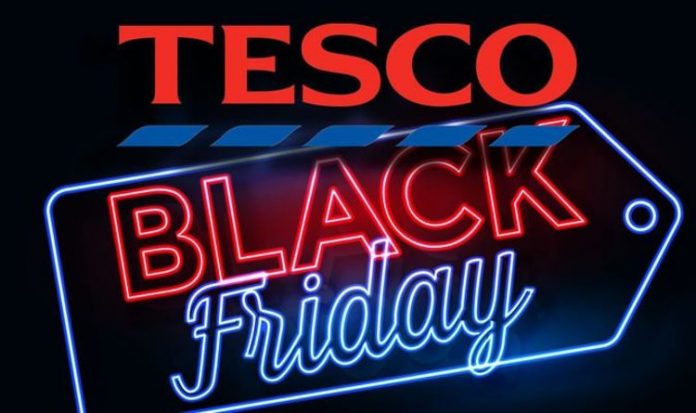 If you love all things Xperia then Sony's L4 can be popped in your pocket for just £10.99 per month which Tesco is boasting is its lowest ever price.
Along with those phones, there's also some very enticing SIM-only plans with customers able to pick up 20GB of data for just £12.50 per month or 30GB for £15.
Here's all the deals from Tesco Mobile and what is included.
Apple iPhone 11 Pro Max • £42.99 per month
Includes 3GB data, 5,000 minutes and 5,000 text
DEAL ALERT – You must be happy to sign up to a 36-month contract
Apple iPhone SE • £20.99 per month
Includes 500MB data, 5,000 minutes and 5,000 text
DEAL ALERT – You must be happy to sign up to a 36-month contract
Samsung Galaxy S20 FE • £33.99 per month
Includes 6GB data, 5,000 minutes and 5,000 text
DEAL ALERT – You must be happy to sign up to a 36-month contract