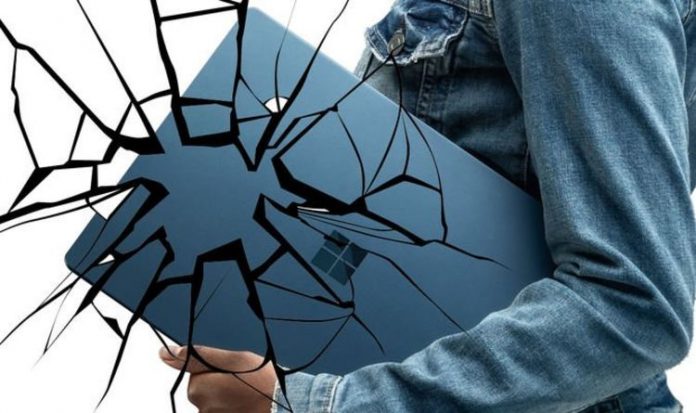 While on Reddit another Windows 10 user posted: "Am in need of help, every time I clean temp internet files using Windows 10 disk cleanup utility and restart the PC my search bar when I left click into type here to search the panel opens and I get a blue loading circle and I have formatted my SSD replaced my hardware and I can replicate the issue again and again even on a fresh clean install".
Microsoft has since confirmed that a fix for the issues with KB4598301 is currently in the works.
The Windows 10 makers said: "A fix for this issue has been internally implemented and is being prepared for release. We'll update you once it becomes available for download."
While elsewhere Windows 10 users that have installed KB4598242 and KB4598229 said their device opened in automatic repair mode.