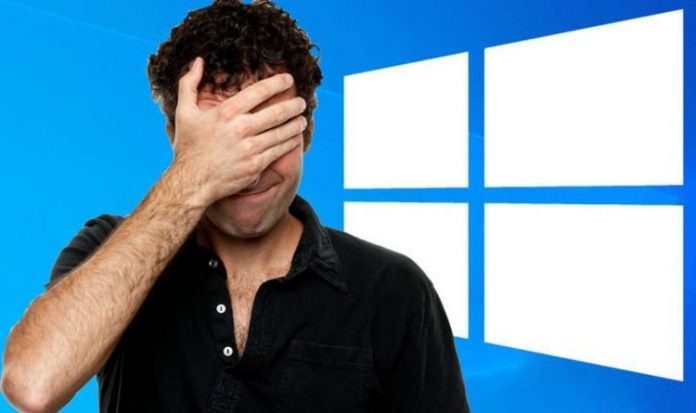 The reason that the Windows 10 spring 2021 update allegedly won't be a major one is that Microsoft has their attention focused elsewhere. It's widely-believed the Redmond-based firm is concentrating their efforts on two other major projects – the Windows 10 autumn update and the all-new Windows 10X operating system.
Let's start with the latter first, as this could shake-up the marketplace quite drastically. Windows 10X is a new version of Windows 10 that initially was only coming to dual-screen devices such as the Surface Neo, but is now also heading to single screen devices.
Windows 10X is designed as a sleeker, more simple and quicker version of the OS that will act as a direct rival to the operating system found on Google's Chromebook range.
Besides offering a revised design based on Microsoft's Fluent Design language, Windows 10X will also drastically speed up the upgrade process.
New updates can be installed on Windows 10X devices in less than 90 seconds, according to Microsoft, and will only require one reboot.