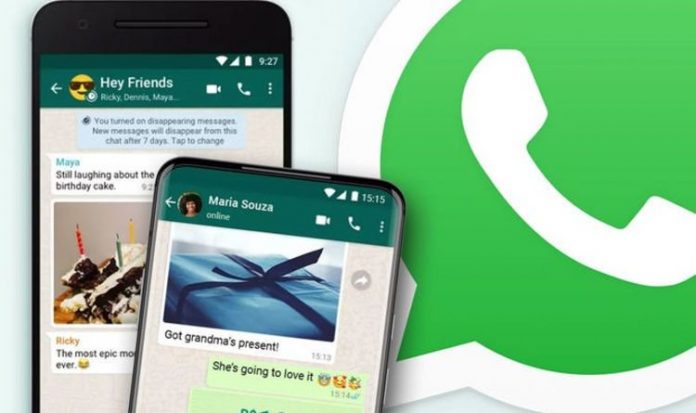 Next up, there's a big change for iPhone users with WABetainfo also spotting a new feature called "Read Later". This option looks set to replace the Archived Chats function and includes one big improvement.
Once a chat is set to "Read Later" it will instantly be hidden from view and you'll no longer get endless notifications appearing on your screen. However, the minute you open the chat, all of the messages that have been sent in the time you last checked it will be visible.
This "Read Later" function is currently being tested on iOS but it seems likely that Android users could also see it arriving on their devices in the future.
Sadly, one upgrade that continues to remain a mystery is the option to use WhatsApp on multiple devices. Over the past month, there's been plenty of chatter about the launch of something called Linked Devices.