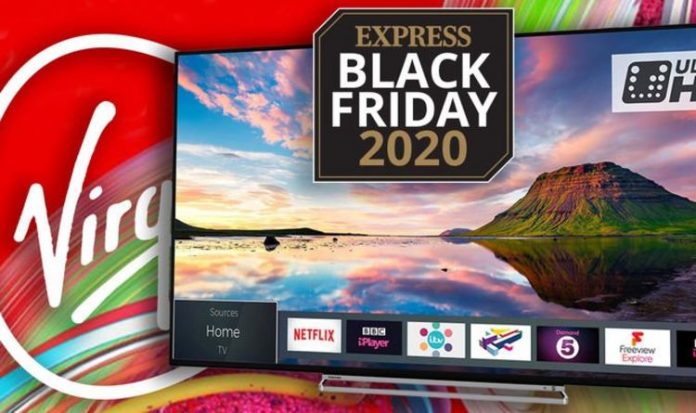 Other than TV and broadband you'll also find some good offers on mobile deal/
Virgin Media is also offering a selection of data deals, including unlimited data on SIM Only plans for just £23 per month (12 months) or £20 per month (24 months), and unlimited data on ANY handset for just £10 extra per month.
This means customers could get a Samsung Galaxy S20 5G with unlimited data for just £39 per month or the iPhone SE with unlimited data for just £30 a month.
And for those who have their eye on the latest iPhone, Virgin Media is slashing the price of the brand new iPhone 12 Pro, starting from just £37 per month – offering customers a £72 saving over the contract term.