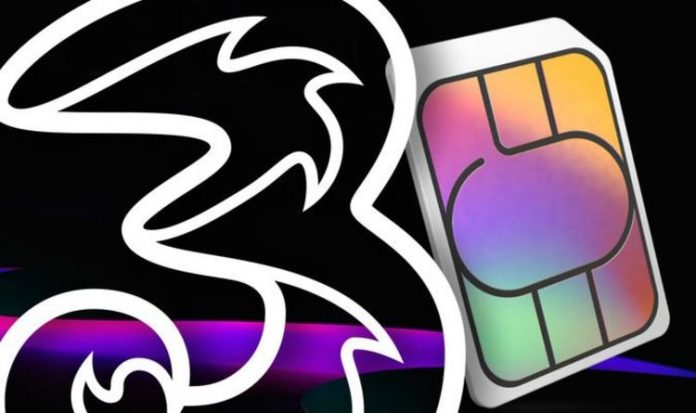 The only thing you won't get with SMARTY is the option to access 5G as its SIM deal only offers standard 4G and 3G speeds only.
Along with this unlimited option, SMARTY is also offering 50GB for £12 per month or 30GB of data for £10.
All of these offers end on December 8. Now is certainly a good time to go shopping if you're out of contract and simply want a SIM for your phone.
Along with Three and SMARTY, EE, Vodafone and Tesco have all announced discounts with prices starting from as little as £12.50 per month.
EE is offering 200GB of 5G data for £23 and Vodafone has slashed its unlimited SIMs with prices starting from £20 per month.