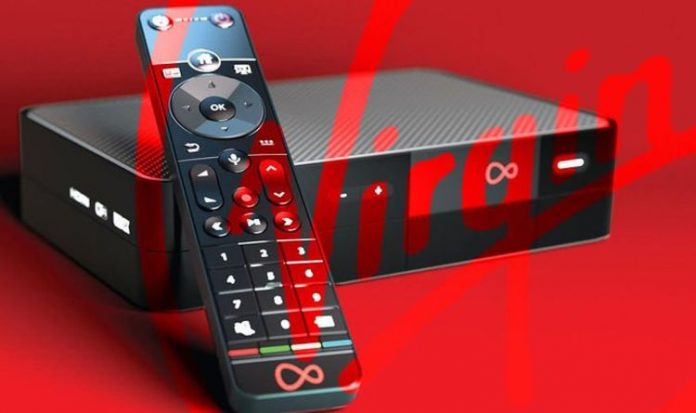 Other extras included with TV 360 are the addition of family profiles which offer customised content which adapts depending on who is watching the telly and there's the ability to watch live TV from the start of a show if you happen to miss the beginning of a programme.
It's a big update and here's why the current deals come with a warning as if you take Virgin Media up on the free TV you won't get it access to 360.
That's because the firm is yet to launch the new platform with Virgin currently saying it will be here by the end of the year.
Once it arrives all new customers taking one of Virgin Media's TV and broadband bundles will receive Virgin TV 360 as standard.
The only existing users who will be eligible for an upgrade are those who subscribe to the very expensive Ultimate Oomph bundle, or existing customers who upgrade to Ultimate Oomph.