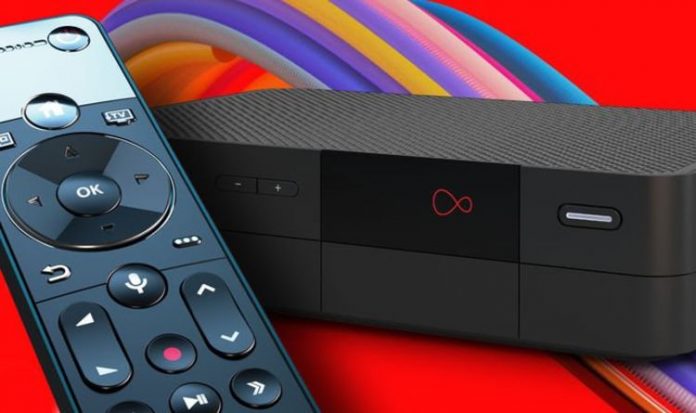 Virgin is also bundling a new voice-powered remote control with TV 360 which can be used to find shows and movies, open apps, pause, skip forward or back and breeze around content more effortlessly.
That's all good news but perhaps the feature Virgin users will be most excited about are the new Sky Q-style Mini boxes.
These additional devices can be added to two extra rooms in your home and offer live TV, on-demand shows and all of your recordings without needing wires trailed up your stairs.
You can even use these Mini devices to set recordings and, unlike Sky's Q service, Virgin has made sure these boxes are 4K Ultra HD compatible bringing pin-sharp content to all of your TVs.