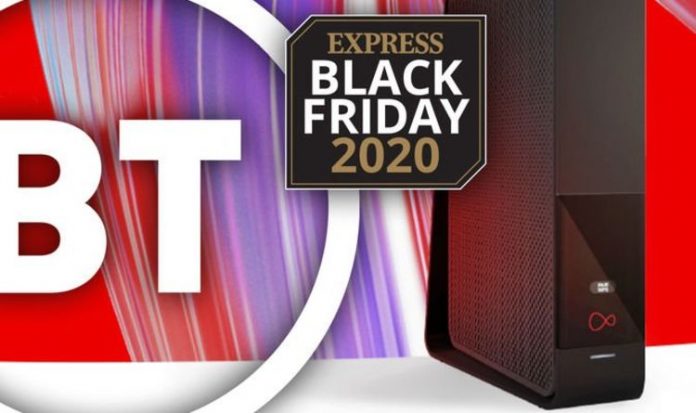 Then there's the Ultrafast option for £20 per month (saving £5) which can beam the web into your home at 150Mbps If that doesn't sound fast enough you can also treat yourself to Hyperfast broadband (800Mbps speeds) for just £30 per month.
Finally, there's the blisteringly quick 1Gbps option for £39 per month which allows users to download a full HD movie in under 40 seconds.
All of these deals beat everything on offer from Virgin and BT and are available until November 27 although, as we mentioned earlier, Community Fibre is limited in the homes it supplies. If these deals aren't available in your area then there are some other options with Shell Energy also announcing some big price cuts for Black Friday.