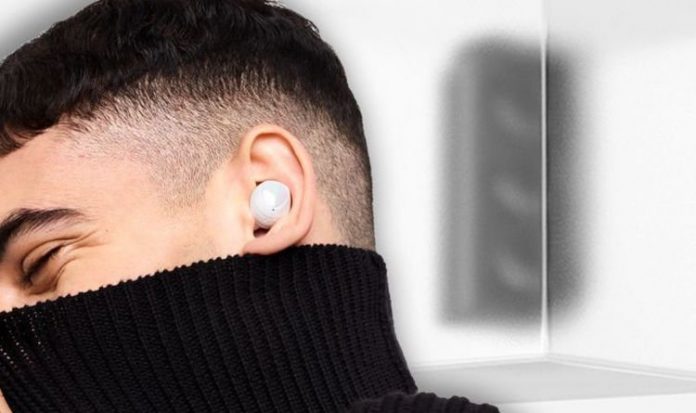 It's thought that the Buds Pro will include some impressive noise cancellation which should make them better than the current Galaxy Buds+ which were announced last year.
The SmartTags could be a useful addition for anyone who has a habit of losing things with these mini trackers expected to reveal location on an interactive map which will be easily accessed from your phone.
If they are like the popular Tile trackers it's likely that you'll be able to make them bleep which will help you find keys that have dropped down the side of the sofa or your wallet that's been tucked in a drawer.
We'll have to wait for full details to be revealed tomorrow but it seems Samsung could have plenty to talk about.
If the firm follows last year, we're expecting a total of three smartphones to be revealed including a standard S21, larger S21+ and fully packed S21 Ultra.