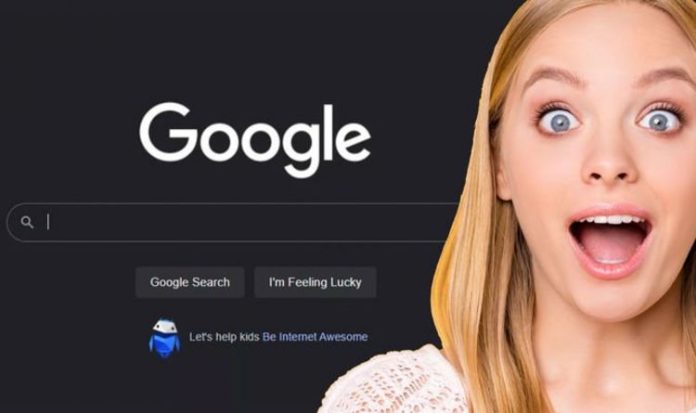 If you use Windows then you can change to Dark Mode by going to Settings, then select "Personalisation." Choose "Colors," and, finally, under "App Mode," choose "Dark.
Mac users can go to Settings, General, Appearance and switch between Light, Dark and Auto.
If you're one of the lucky ones then you should see things change the next time you boot up your browser and head to Google's search page.
Dark Modes have become increasingly popular over the years with both PCs and smartphones now allowing this look to be selected. Most apps such as WhatsApp and Facebook have also followed with Dark versions of their popular applications.