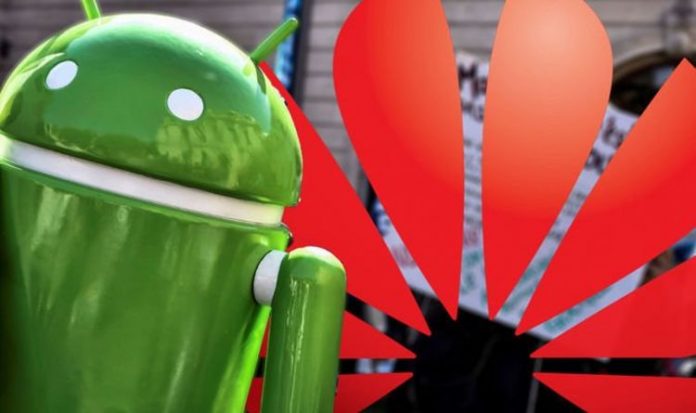 Following news breaking of this upcoming Google Messages change, Google Duo will also be blocking access for "unsupported devices".
As reported by 9to5Google, the latest update to Google Duo – version 123 – includes a notice that warns affected users who will be losing access to the app.
The message says: "Duo is going away soon.
"Because you're using an unsupported device, Duo will unregister your account on this device soon. Download your Clips and call history to avoid losing them."
While this alert says "unsupported" instead of "uncertified" devices, a cursory look at the Duo code shows this appears to be one and the same thing.
So, if you've got a device that isn't properly certified to use the Google Play Services (aka newer Huawei phones) then time is running out for you to use and enjoy what Google Duo has to offer.