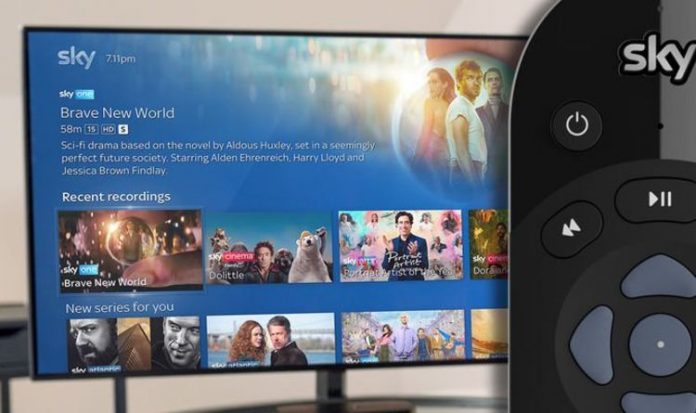 There's no question that Sky Q is a top choice but if signing up to Sky sounds a bit too much for your bank account to handle then there's a bunch of other options that don't require lengthy contracts and can be considerably cheaper.
For example, the entire range of Roku streaming devices are currently on offer with prices starting from as little as £17.99.
These streaming sticks plug straight into your TV and offer instant access to services such as Disney+, Netflix and even Sky's NOW TV service.
Even the all-new Roku Streambar is discounted which not only brings content to your telly but, with an in-built speaker, also makes things sound better too.
You do need to pay extra for this content but you can cancel at any time making it far less of a financial commitment that Sky.
HERE'S SOME OF THE BEST ROKU DEALS 
• ROKU Express HD – £17.99 | WAS £29.99
• ROKU Premiere 4K HDR – £27.99 | WAS £39.99
• ROKU Streaming Stick+ 4K HDR – £34.99 | WAS £49.99
• ROKU Streambar 4K HDR – £99.99 | WAS £129.99