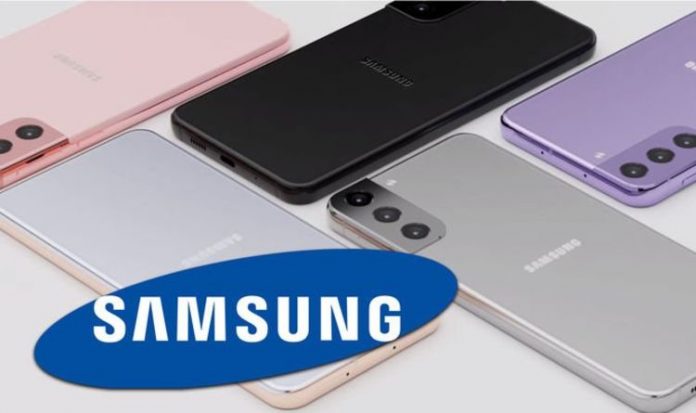 As reported in a post by GSMArena, ahead of its rumoured January 2021 release the trio of Galaxy S21 devices have been certified for sale in Brazil.
The Galaxy S21, Galaxy S21+ and Galaxy S21 Ultra got the all clear by Anatel, the Brazilian regulatory agency.
And the certification for the S21 devices reveals that they will not be coming with a bundled-in charging brick or headphones. A USB cable is expected to be included though.
By removing the charger and headphones, the Galaxy S21 range – like with the iPhone 12 – should come in smaller packaging which will make it easier to transport more units at once, and in turn help the environment.
It remains to be seen whether the removal of these accessories will lead to lower prices for the consumer, or if the savings will be passed on to Samsung's bottom line.
This new development marks the latest case of Apple making a wide scale, sweeping change that their Android rivals ended up following later on.