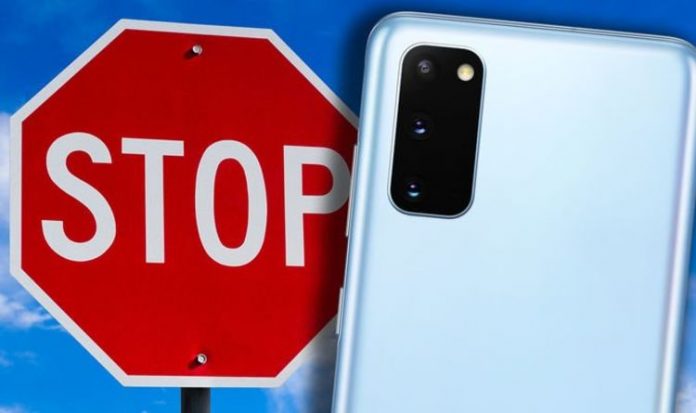 It's pretty standard for older phones to be discounted and although Samsung hasn't officially revealed any news on an S20 sale you should expect to see a sizeable amount of money off these phones soon.
For those thinking of taking the plunge and buying the new S21 then there's something else to consider.
Latest research suggests that older Samsung devices are about to lose some serious value in the coming weeks.
According to trade-in website musicMagpie, Samsung handsets can lose up to 12 percent of their current value following the first month of the new model being released. If that sounds bad – wait until to hear what comes next. musicMagpie's data also states that a further 21 percent can be wiped off the value of your year-old smartphone after just three months of a new model hitting the market.